Resort 2024
GARDEN Collection
The Garden collection is our 10th collection and is easily our favorite one yet. Paying homage to
previous styles, colors and prints over the years, this collection is a walk through what we have grown
into over the past decade and a looking glass into what is ahead. The Garden collection is a bouquet of
flowers for the two fifteen year old girls whose dreams are still coming true everyday 10 years later.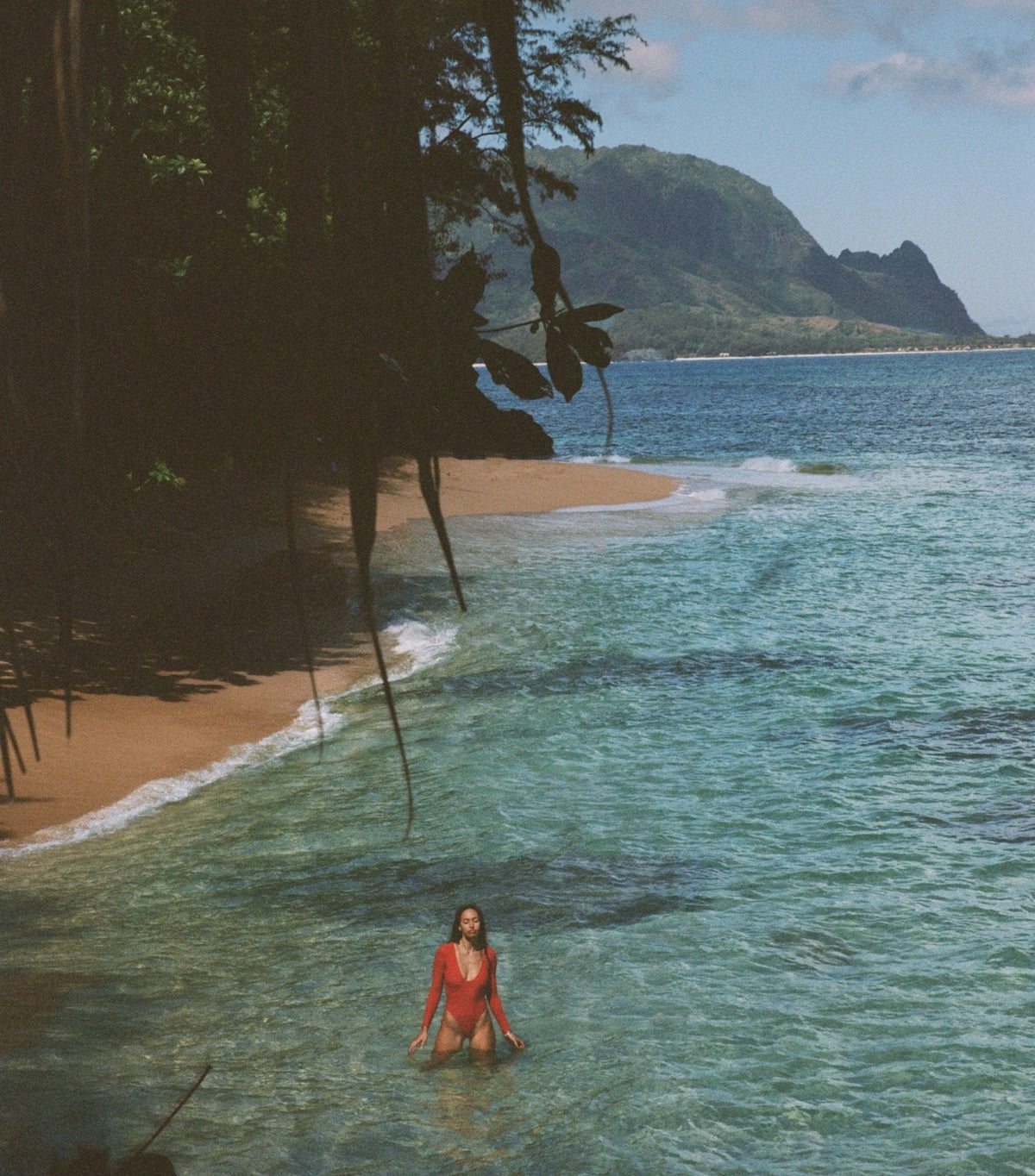 This year we have had the privilege of donating to local foundations
Giving BAck

-Malama Loko Ea Foundation
-North Shore Jr. Lifeguard program
-Hawaii Land Trust
-Kupu Hawaii
-Hui Maka'ainana o Makana
-Alu Like
2% of all sales are donated to local non-profits and you can choose who we donate to at checkout! Thanks to you, we can all be a part of supporting our local communities, restoring Native Hawaiian culture and ensuring the preservation of Hawai'i for future generations.
Learn more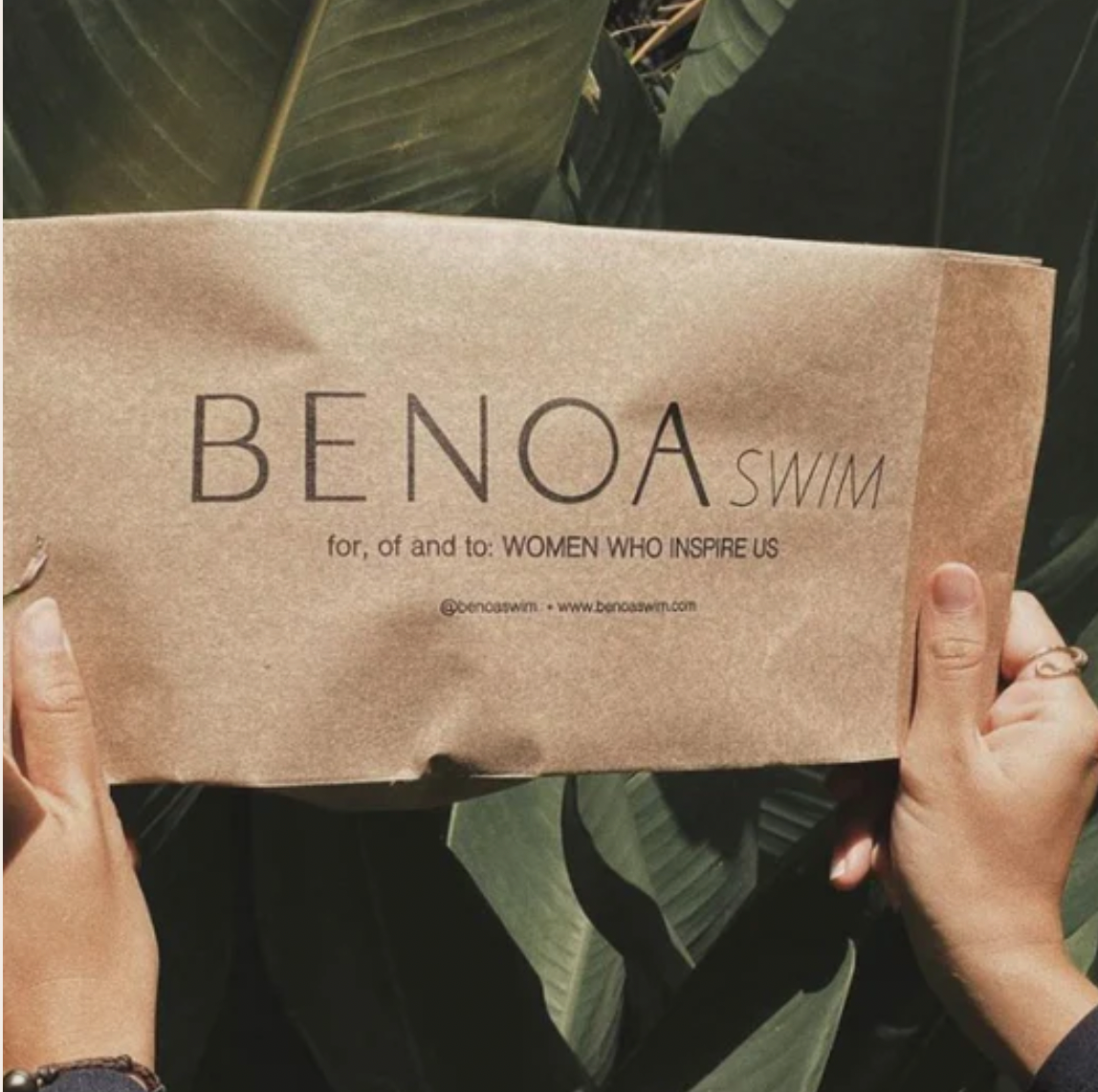 Eco & Ethos
Sustainability
In 2020 we were able to get rid of all unnecessary plastics! We changed all of our suit packaging to reusable and compostable bags that you can throw into your home compost when they become unusable. Not only have we changed the packaging but we got rid of nylon and plastic hangtag strings.  All our suits are made of 100% recycled fabric and when being shipped from us to you we use 100% recycled kraft mailers with carbon neutral shipping. We are doing our best to be part of protecting mother earth and now you are too!
Learn More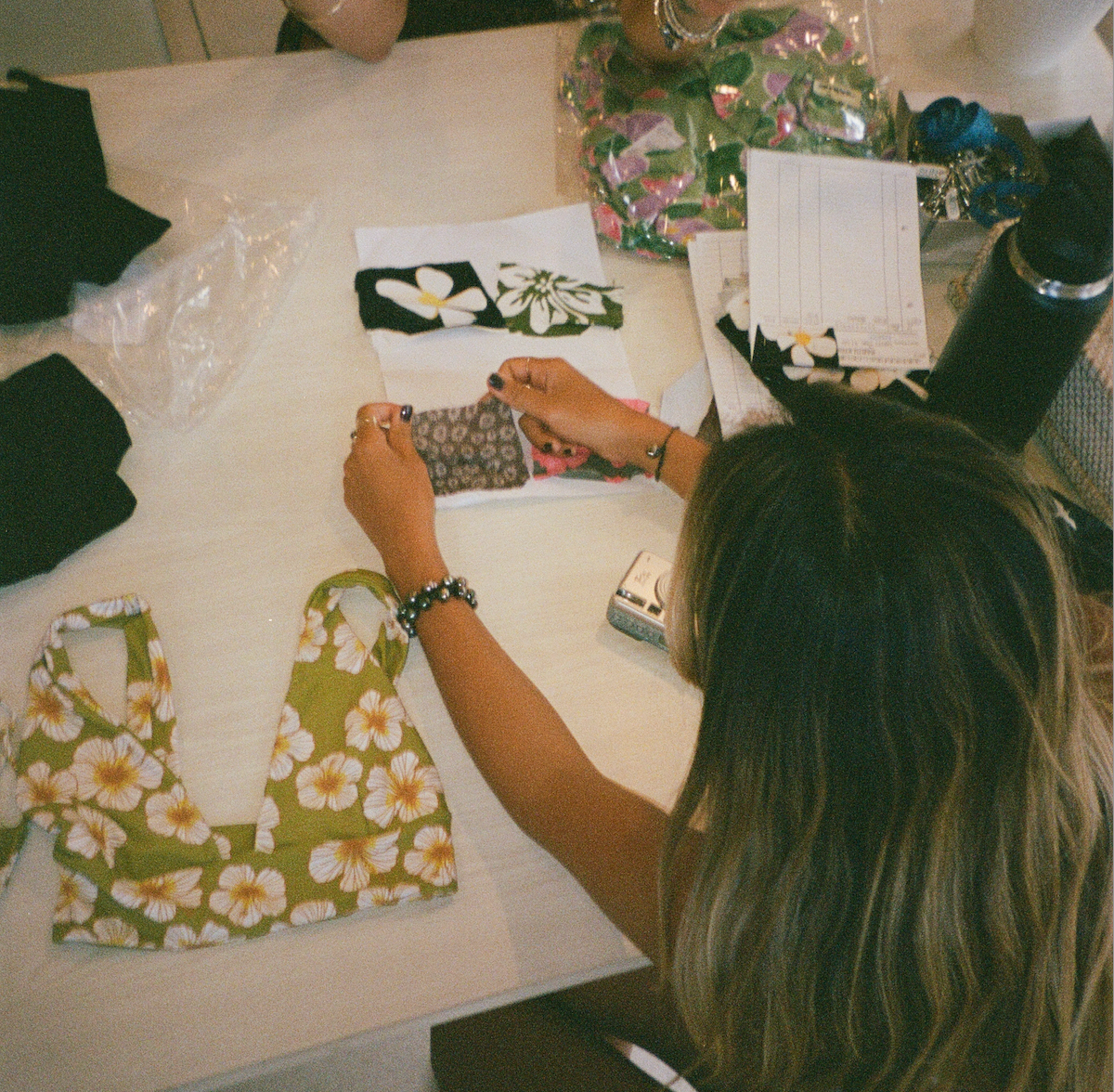 Exclusivity
Going, going, gone.
All of our prints are hand drawn and designed in house by our designer Luna Courtois.

As a small business we keep all of our collections small and DO NOT RESTOCK ANYTHING.  That means when the suits are gone, they are gone!  We will not be bringing any of the same colors or prints into our coming collections.  If you love a print or color, get it!
Shop All